After years of studying the research of Artemisinin by Professor Tu Youyou's group, Dr. Shukun Lin, the founder of MDPI, published a Special Issue titled "Artemisinin (Qinghaosu): Commemorative Issue in Honor of Professor Tu Youyou on the Occasion of her 80th Anniversary" in the MDPI journal Molecules in 2009. In this Special Issue, Professor Fulong Liao from the China Academy of Chinese Medicine Sciences published an Editorial and introduced the works of discoveries of Artemisinin by Professor Tu Youyou and her team. In 2015, Professor Tu Youyou was awarded the Nobel Prize in Physiology or Medicine "for her discoveries concerning a novel therapy against Malaria". In order to commemorate Prof. Tu's contributions to human health and promote the passions and spirits conveyed by her experiences, MDPI set up "Tu Youyou Award" beginning in 2016 to recognize outstanding scholars who are dedicated to the research of natural products chemistry, and medicinal chemistry.
The Tu Youyou Award is awarded biennially. The awards committee will decide the winner by evaluation of the originality, scientific contributions, impact of the research of applicants, and so on. The winner will receive CHF 3000, an engraved plaque, and an award certificate.
2022 Tu Youyou Award Winner
Prof. Dr. Xiaoguang Lei is currently the Boya Distinguished Professor of Chemistry and Chemical Biology at Peking University. His laboratory at Peking University conducts research on the interface between chemistry and biology. He focuses on the function-oriented synthesis of structurally complex and bioactive natural products and systematically uses bioactive small molecules (ether natural products or unnatural compounds) to study their biological functions, elucidate molecular mechanisms of the essential biological pathways, and develop novel therapeutic agents for currently intractable human diseases, such as cancers and infectious diseases. In addition, he has been exploring the biosynthesis of plant-derived bioactive natural products and developing efficient chemoenzymatic approaches to access these complex molecules. During his career to date, Prof. Dr. Lei has distinguished himself with numerous high-quality contributions in diverse areas of natural product synthesis, chemical biology, and drug discovery. His investigations into the molecular details and mechanism at the interface between chemistry and biology have led to novel discoveries with potentially significant consequences for molecular medicine.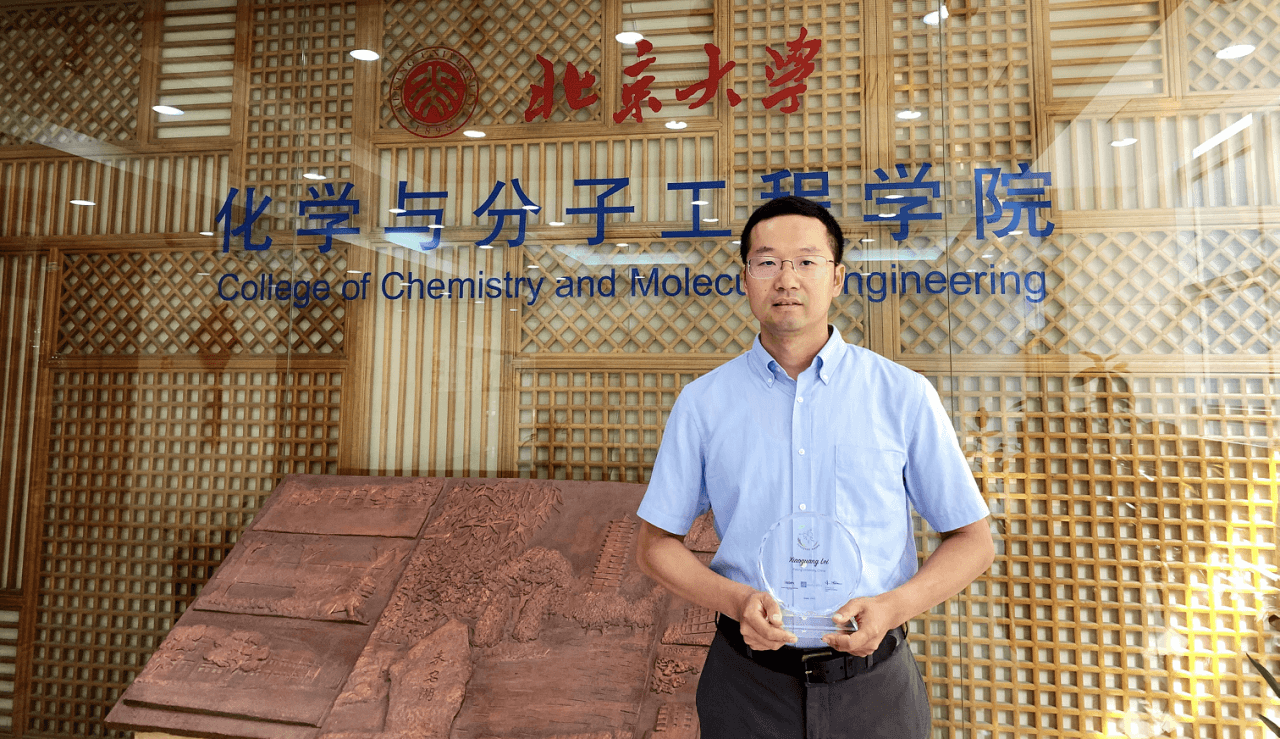 Year
Awardee
Award Committee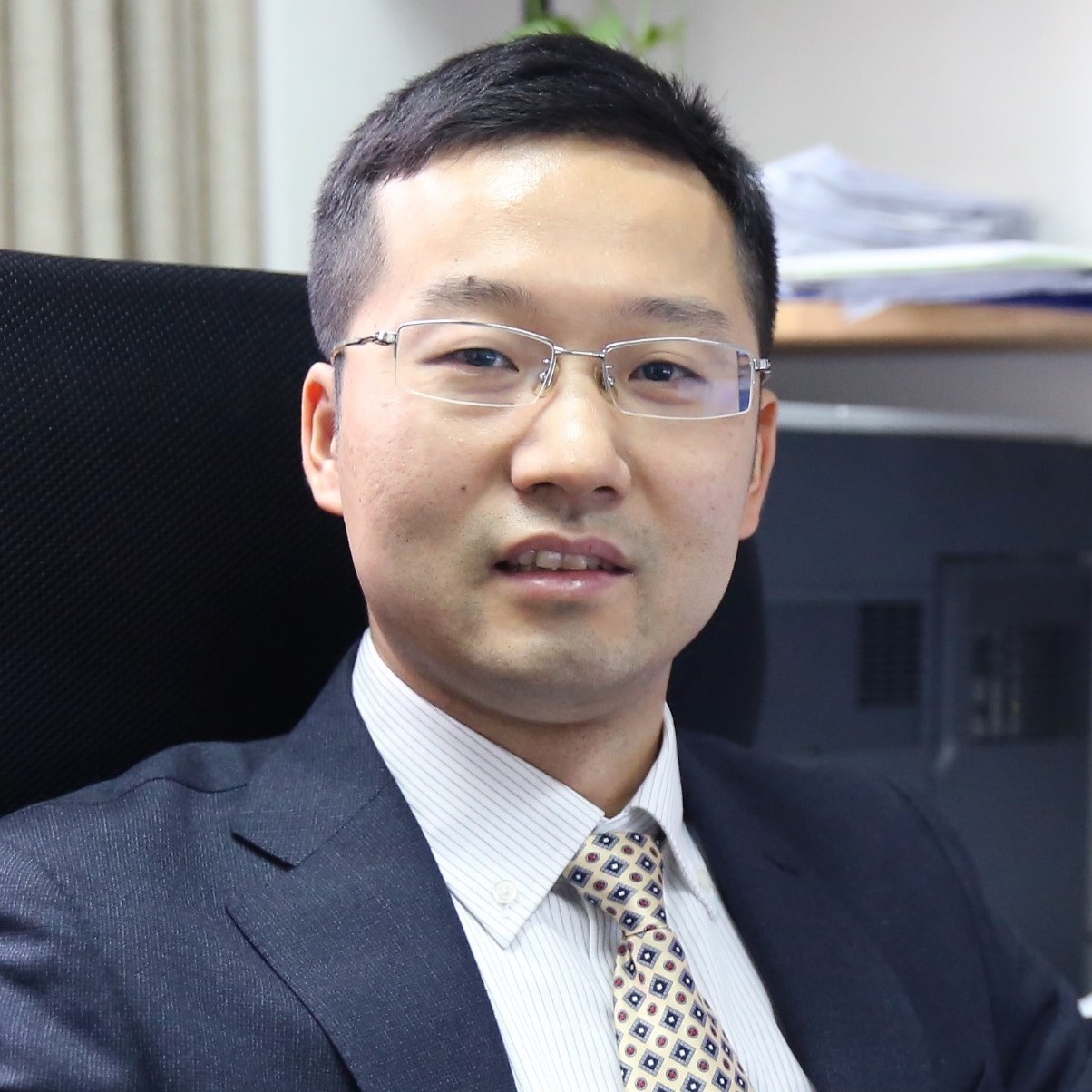 Prof. Dr. Xiaoguang Lei
Peking University, China
Details
Prof. Dr. Farid Chemat, Chair
All Members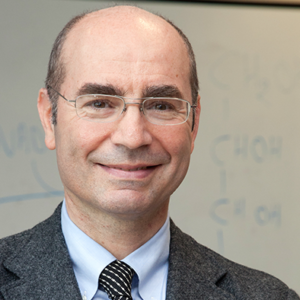 Prof. Dr. Mauro Maccarrone
University of L'Aquila, Italy
Details
Dr. Derek J. McPhee, Chair
All Members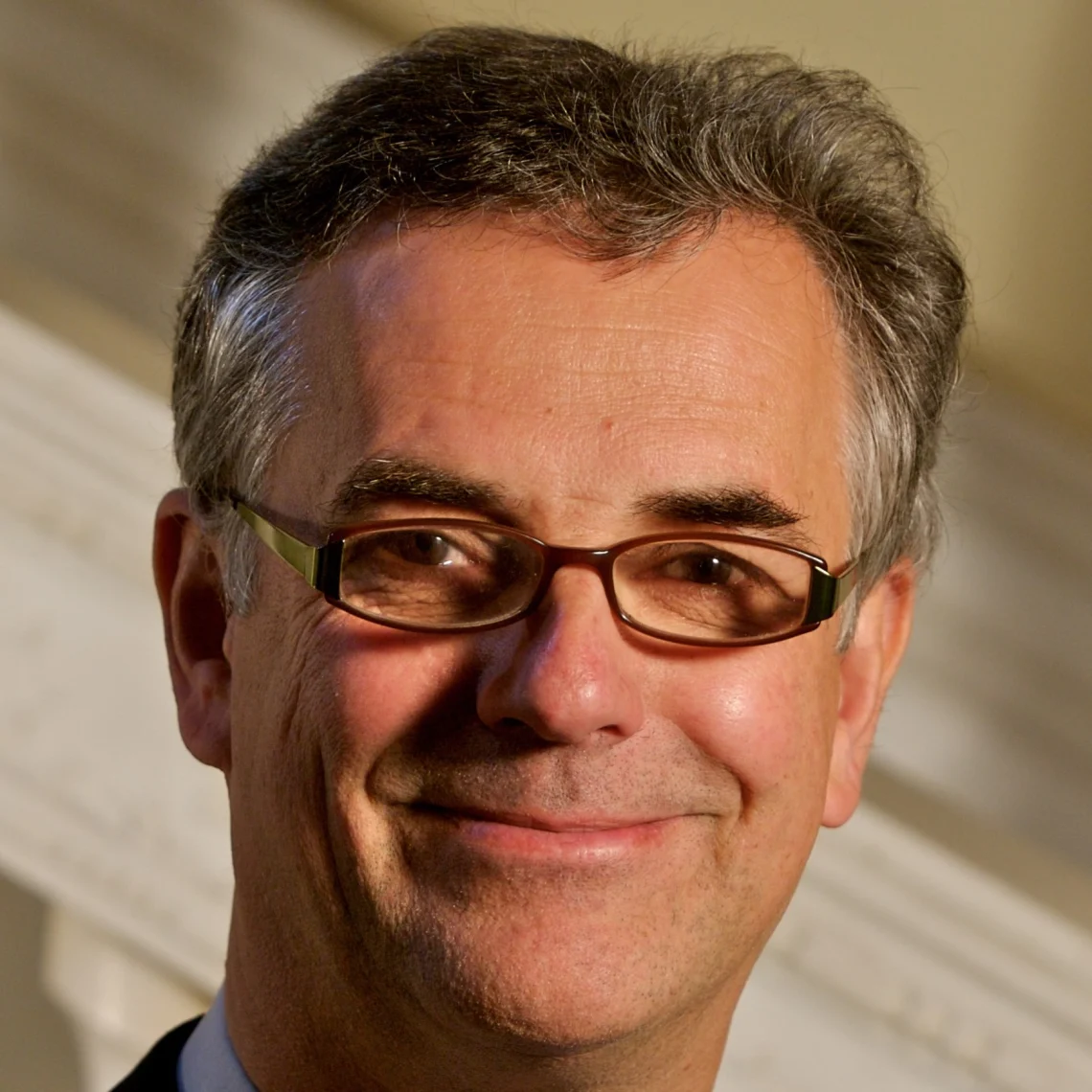 Prof. Dr. Barry Potter
The University of Oxford, UK
Details
Dr. Derek J. McPhee, Chair
All Members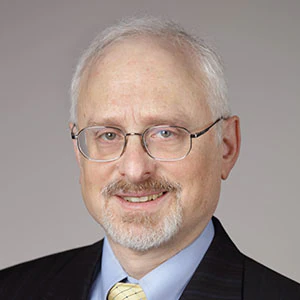 Dr. Kenneth A. Jacobson
National Institutes of Health in Bethesda, USA
Details
Dr. Derek J. McPhee, Chair
All Members

As a pioneer in scholarly, open access publishing, the goal of MDPI is to support the academic community. Molecular Diversity Preservation International (MDPI) was launched in 1996 as a non-profit institute for the promotion and preservation of the diversity of chemical compounds. Based and founded in Basel, Switzerland, MDPI currently has additional offices in Beijing, Wuhan and Tianjin (China), Barcelona (Spain), Belgrade and Novi Sad (Serbia), Cluj-Napoca (Romania), Manchester (UK), Tokyo (Japan), Bangkok (Thailand) and Kraków (Poland).
MDPI has aims to foster open scientific exchange in all forms and across all disciplines. MDPI is currently publishing 431 peer-reviewed journals, of which 92 are indexed in SCIE. The current portfolio of MDPI journals covers various fields of research, such as biology, chemistry, medicine, machinery, energy, and the environment. International journals are also included, such as Molecules, Sensors, International Journal of Molecular Sciences, Marine Drugs, Energies, Toxins.

Molecules (ISSN 1420-3049, CODEN: MOLEFW) is the leading international, peer-reviewed, open access journal of chemistry, published online semimonthly by MDPI. It aims to provide rigorous peer review and enable rapid publication of cutting-edge research to educate and inspire the scientific community worldwide.
Molecules is indexed in some leading databases, such as SCIE (Web of Science), Scopus, PubMed, MEDLINE, PMC, Reaxys, Embase, CaPlus/SciFinder, and so on. Readers have free and unlimited access to the full-text of all articles published in Molecules and re-use the published material if proper accreditation/citation of the original publication is given.
Tuyouyou Award Team
Email: [email protected]
MDPI AG, St.Alban-Anlage 66,4052 Basel, Switzerland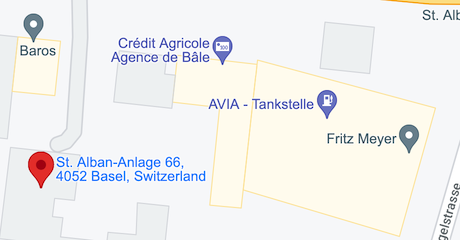 © 2023 MDPI (Basel, Switzerland) unless otherwise stated